About US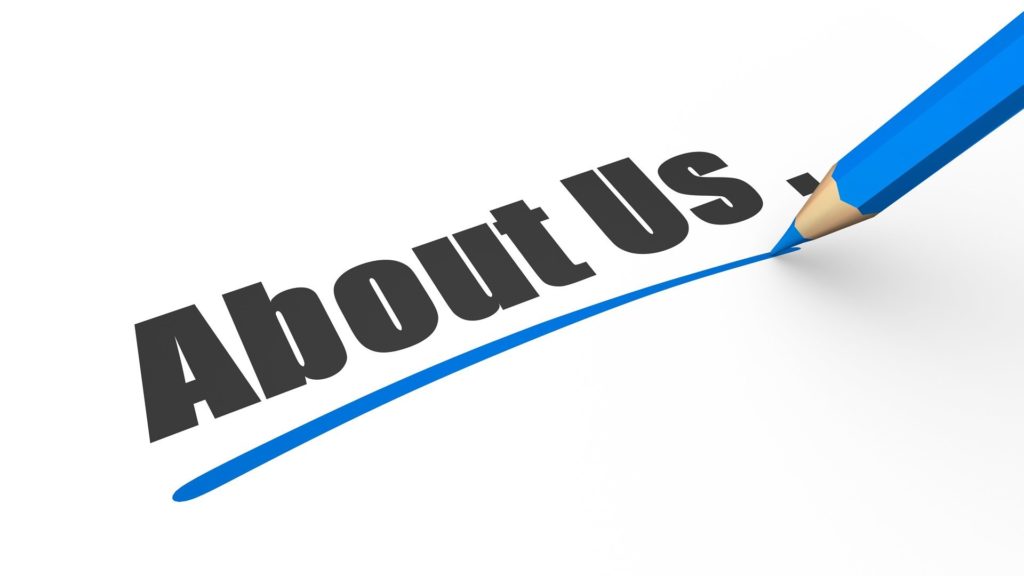 Donate Life Washington D.C. is Washington, D.C's Registry for organ, eye and tissue donation and is dedicated to educating citizens about the importance of donation.
Under a grant from the D.C. Department of Health, the Registry has been developed and will be administered by Infinite Legacy – the D.C. area's federally designated organ procurement organization.
In 2006 the District of Columbia City Council unanimously passed the Organ and Tissue Donor Registry Act of 2005. Signed into law by Mayor Anthony Williams, the Act allows the District of Columbia Department of Motor Vehicles to send to the Registry the organ donation wishes of those who sign up when applying for or renewing a driver's license. Now, all District residents can express their donation wishes, either at the DMV or online, and the information will be kept in one secure Registry.
Donate Life Washington D.C. allows each citizen to express a commitment to becoming an organ, eye and tissue donor, guaranteeing these plans will be carried out at the time of death.