Religious Information
Religious Information
A common question that arises when people are asked to consider donation of their organs and tissues, or those of their loved ones is: "Is donation compatible with my religious beliefs?" Though the answers vary from one denomination to another, research has found that the vast majority of religions do support donation and transplantation. Please contact your religious leader for more information.
The following are some of our findings: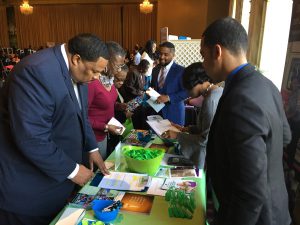 The primary source of this information is the Department of Health and Human Services, Office of Special Projects, Division of Transplantation.